A home for places with an effortless intent, made for a community
seeking to connect to a higher purpose
Our places
Drawing on the insights of a movement towards simplicity and kindness, LIM Hotels is a collection of boutique hotels in Greece that define the way we live and interact. Designed to frame their natural setting and locality, each hotel captures a definitive time and place.
Locales
We go on a journey to introduce our community to places of indelible local character. In times of speed and beyond the beauty found in these diverse landscapes, we draw inspiration from locales that have preserved their original values in the passage of time, whether in terms of architecture, craftsmanship, culinary traditions, or more importantly, people. From a world renowned island in the Cyclades to a remote village in Crete, each place reaches into the social and cultural fabric of their environments for our community to nurture a sense of belonging.
About
Built around the notion of 'Less is More', LIM Hotels invites people to places that instill a sense of purpose and belonging. Our hotels take a conscientious approach in nourishing a localized environment for people to explore.
LIM Club
Join our loyalty club, book your stay on lim-hotels.com and start receiving exclusive benefits
Rate discounts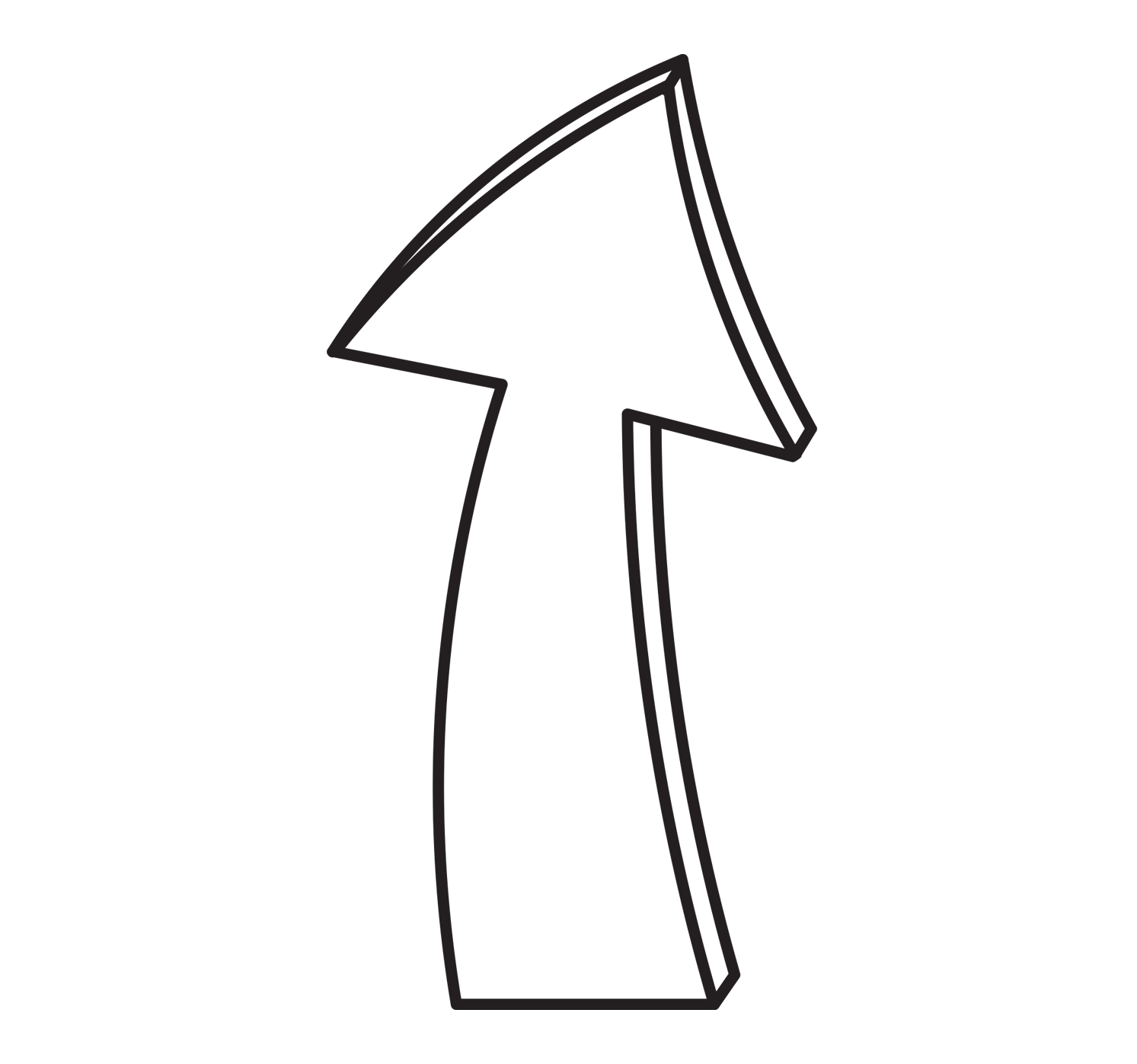 Free room upgrade*
Best available room in room category*
Early check in, late check out*
Insider tips
LIM Shop discount
*Subject to hotel's discretion and availability.
To find beauty in the simple things is to connect to the present. We celebrate aspects of life that can create more through less. Simplicity can be the ultimate sophistication but also the antidote to a complex life. We seek for imperfection that can capture the passage of time or human emotions. In the words of Omar Itani, "No palm tree is perfectly shaped, yet we marvel at the beauty with which it stands. No seashell is perfectly drawn, yet we marvel at the beauty with which it curves."